Join us in our new location! Don't miss out on meeting our expert team and taking advantage of our
newly-added services
.
Arrive to your clear, fresh, and youthful skin with luxury treatments.
When you step into the serene beauty of The Lotus spa, you will be greeted with a warm smile. Be prepared to experience bespoke treatment founded on honesty and expertise.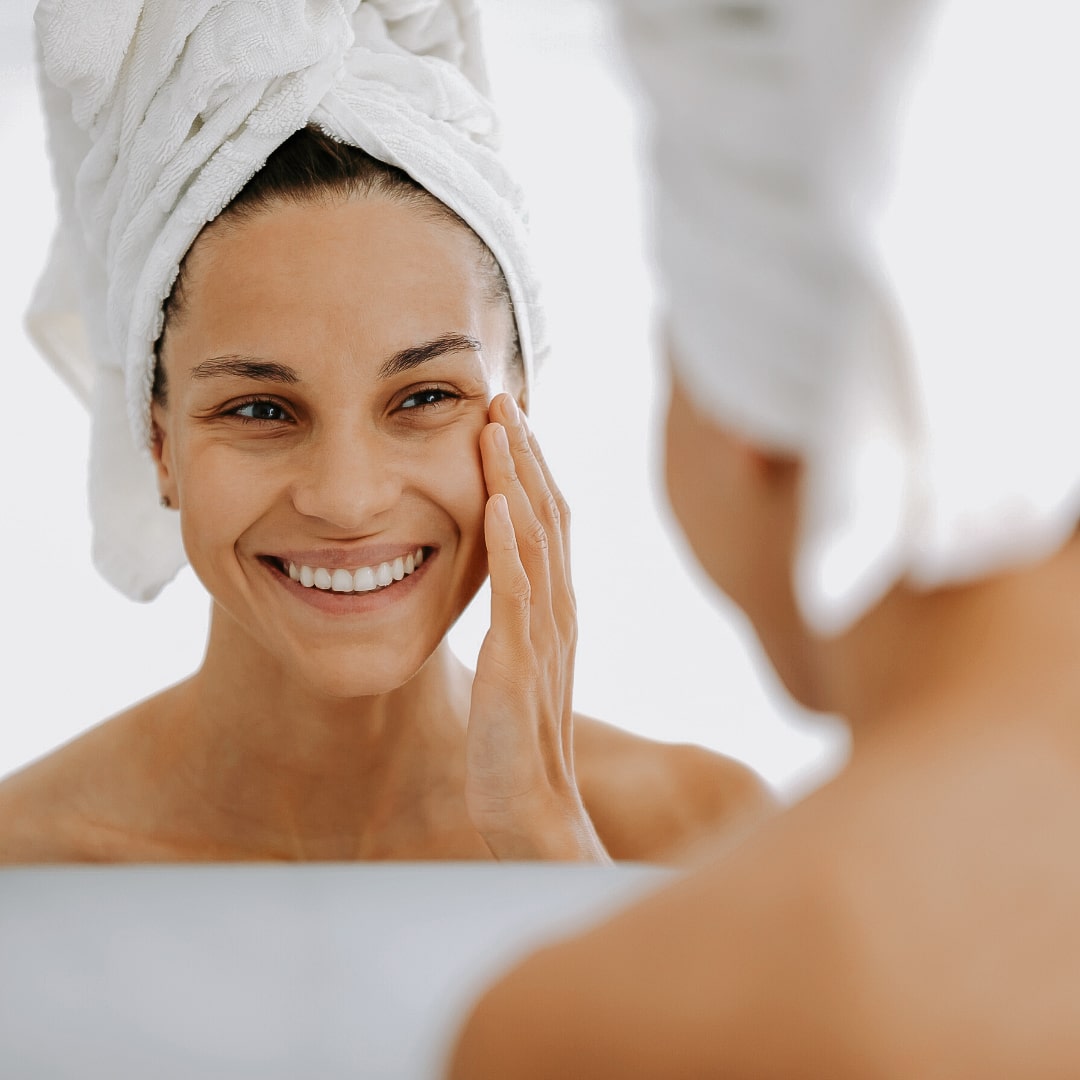 From the moment you walk in transformation begins
Luxury, Bespoke and Expertise
Our values are at the core of everything we do . Our mission is to provide aesthetic needs to everyone through an honest, transparent, and collaborative partnership. 
Your Glow. Our
Expertise.
Passion.
Heart.
The Lotus Spa is conveniently located in downtown Raleigh, we offer a wide range of med spa services.
Place under a LED light to stimulate collagen and elastin, reduce inflammation. Can also kill acne bacterium and detoxify the skin. Amazing results!
During the natural healing process this stimulates collagen, elastin, ATP and other components of youthful skin.
Dysport and Xeomin
Temporarily stop the movement of the muscle in which they are injected. Therefore, temporarily eliminating the wrinkles in that area.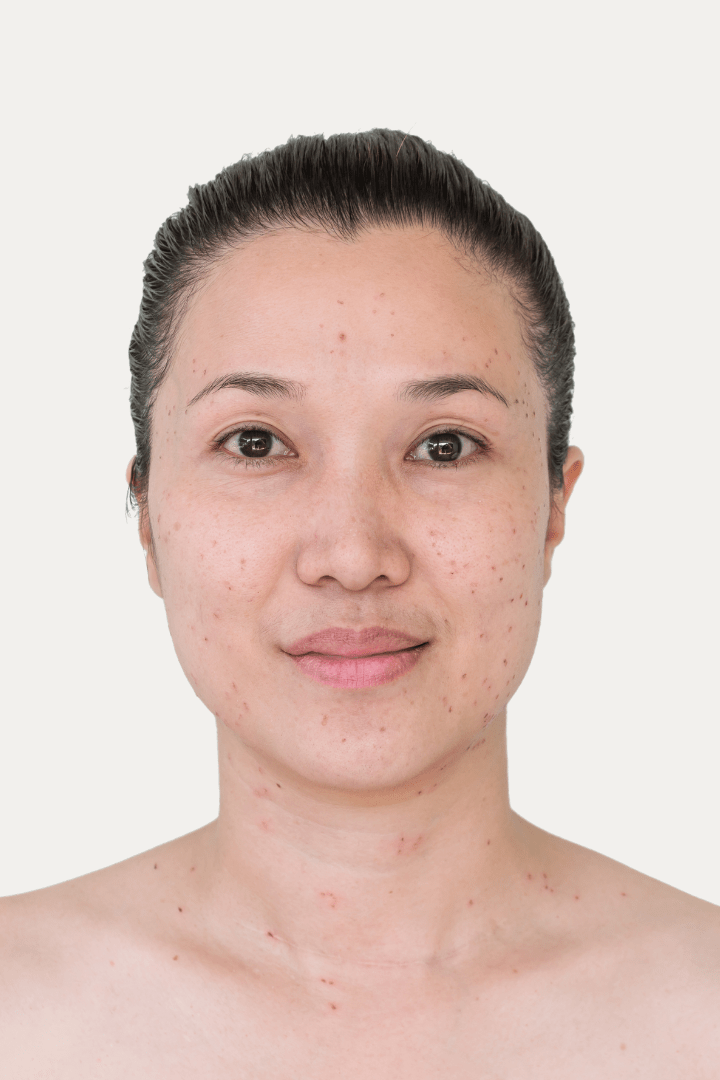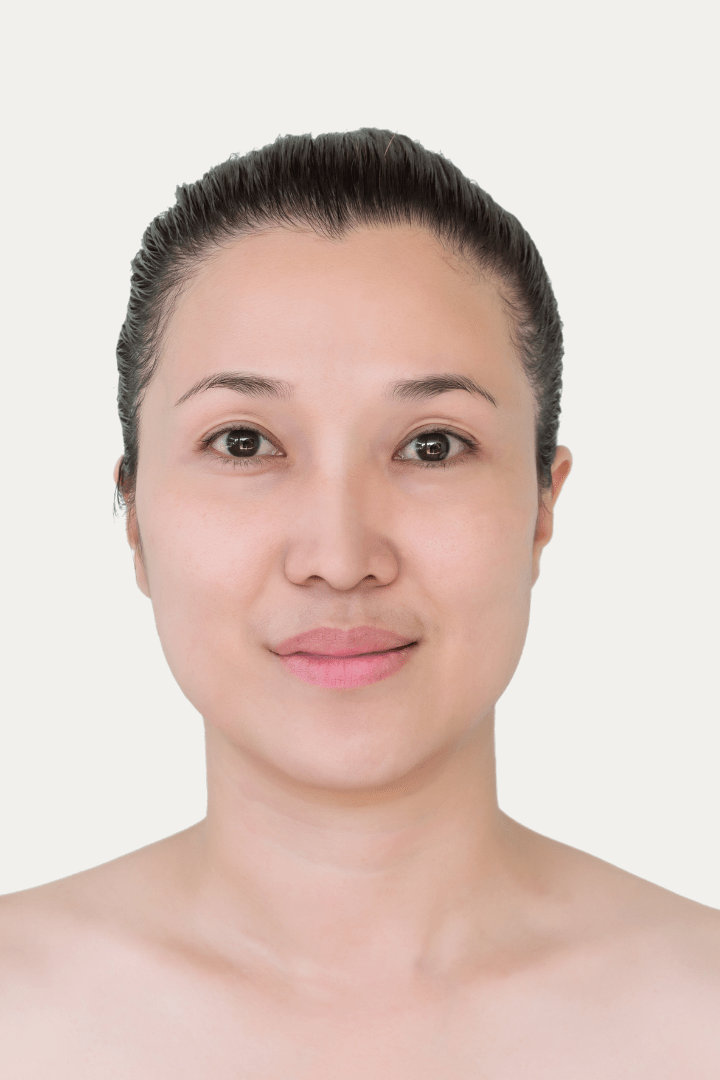 This treatments aids in decreasing pore size, fine lines & Wrinkles, evens tone, texture, and tightens the skin.
Gets rid of sunspots, sun damage, small blood vessels typically found around the nose, on the chin and cheeks.
Drop shaving and waxing, and embrace your silky legs with our hair removal services. Enjoy hair-free everyday without the hassle.
The Lotus Spa is owned and operated by Nurse Practitioner, Ashley Baxter. With over 25 years of experience, Ashley loves helping her clients love the skin they are in.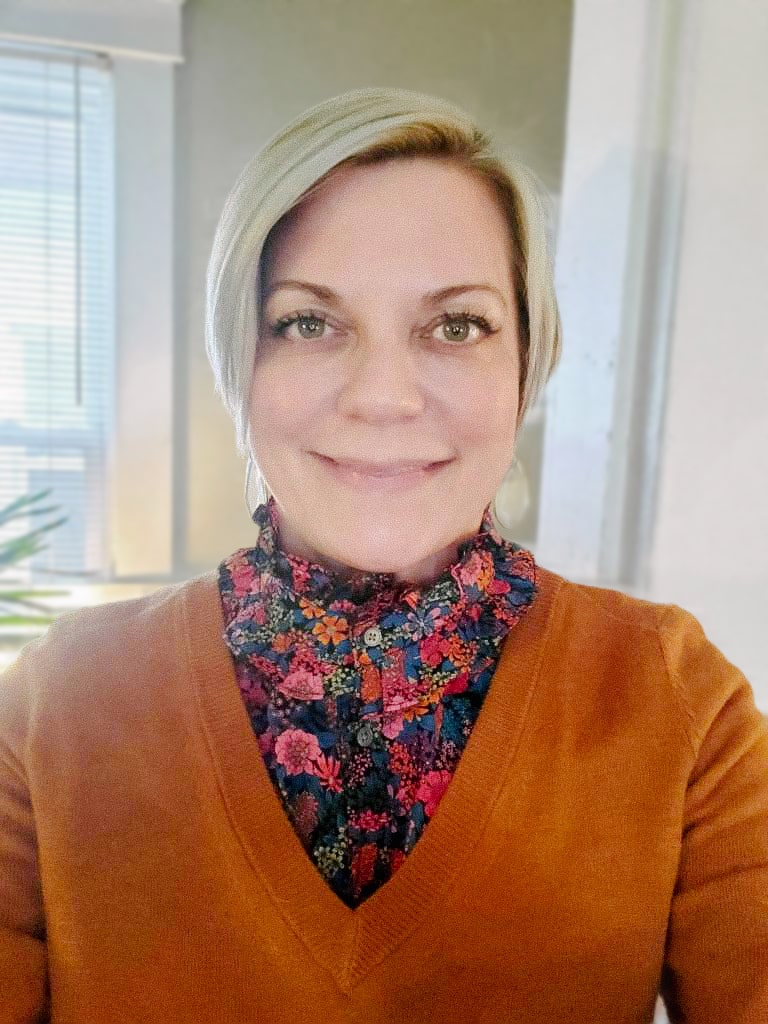 WHAT OUR CLIENTS ARE SAYING
"Traveling for work this week and a total stranger was gushing over my skin. This would not have happened a year ago. Photo facial, revision skin care and big huge thank you to Ashley!" 
Danielle
"My first experience at the Lotus Spa was amazing! Ashley is so patient and informative. I look forward to the future with her. She's got a client here for probably at least a year! Thank you Ashley!"
Kathy
"Ashley has been a miracle worker with my skin this past year. Love her she is awesome!" 
Niani
"Ashley is amazing! The office is clean, relaxing, and comfortable. I've been getting laser removal treatments for the past 6 months and have had only great experiences here. Ashley is super sweet and trustworthy. She is also super flexible with switching around appointments if needed. I am so happy I found this place!" 
Kara
"Ashley is an incredible asset to the skincare profession! I have been just twice and seen such improvements in my skin tone and wrinkle reduction. Ashley is kind , compassionate and skilled. Her knowledge of what the skin type responds to is astounding. I am so very thankful I found her. She is a gift to all that find their way to her door."
Tanya
"Ashley did an amazing job, and I'd recommend her to anyone. I was looking for someone who could safely eliminate the hair causing bumps on my neck, and thats exactly what I found. Not only is my neck smooth now and bump free after the 6 quick laser treatments, but I also have not been burned or discolored in any way. This is a common concern among laser recipients with darker skin, and as the picture shows, this has not happened, and my skin irritating hair is completely gone. Great Job!"
Terry
Because Everyone Deserves
Highest quality of care and expertise
Refresh and re-hydrate with water or tea as you begin your consultation and treatment. We strive to be prompt and attentive to you while you are at The Lotus Spa. If there is anything that will make your visit more enjoyable or relaxing, please let us know in advance so we can accommodate your request.