We specialize in lasers and injectables. Our experienced team can treat all skin types, conditions, and concerns in a serene, beautiful setting. All consultations and appointments are made through text, call, or online.
We offer flexible pricing based on your unique luxury treatment plan following a consultation.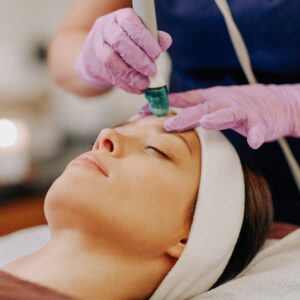 During the natural healing process this stimulates collagen, elastin, ATP and other components of youthful skin.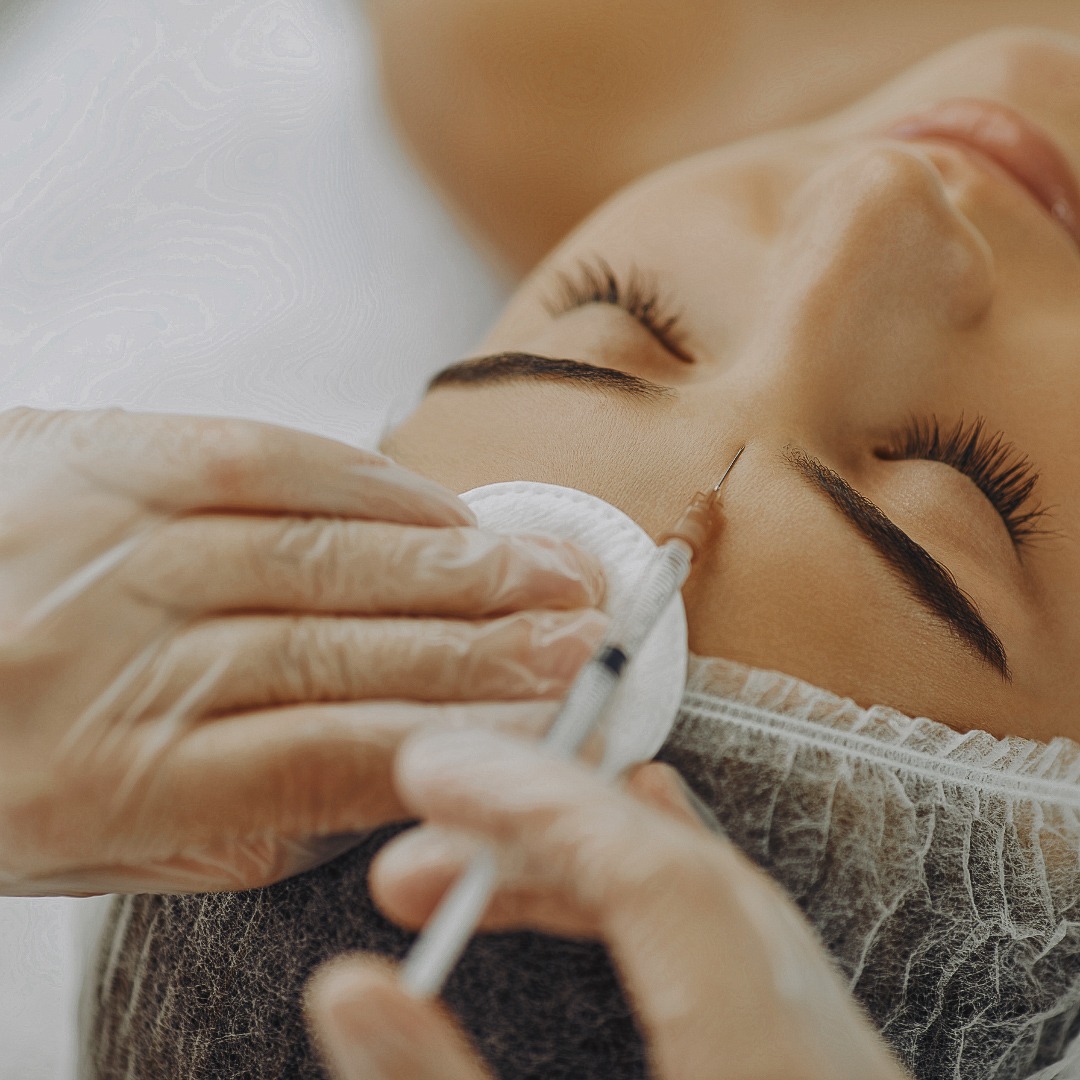 Dysport and Xeomin:
temporarily stop the movement of the muscle in which they are injected. Therefore, temporarily eliminating the wrinkles in that area.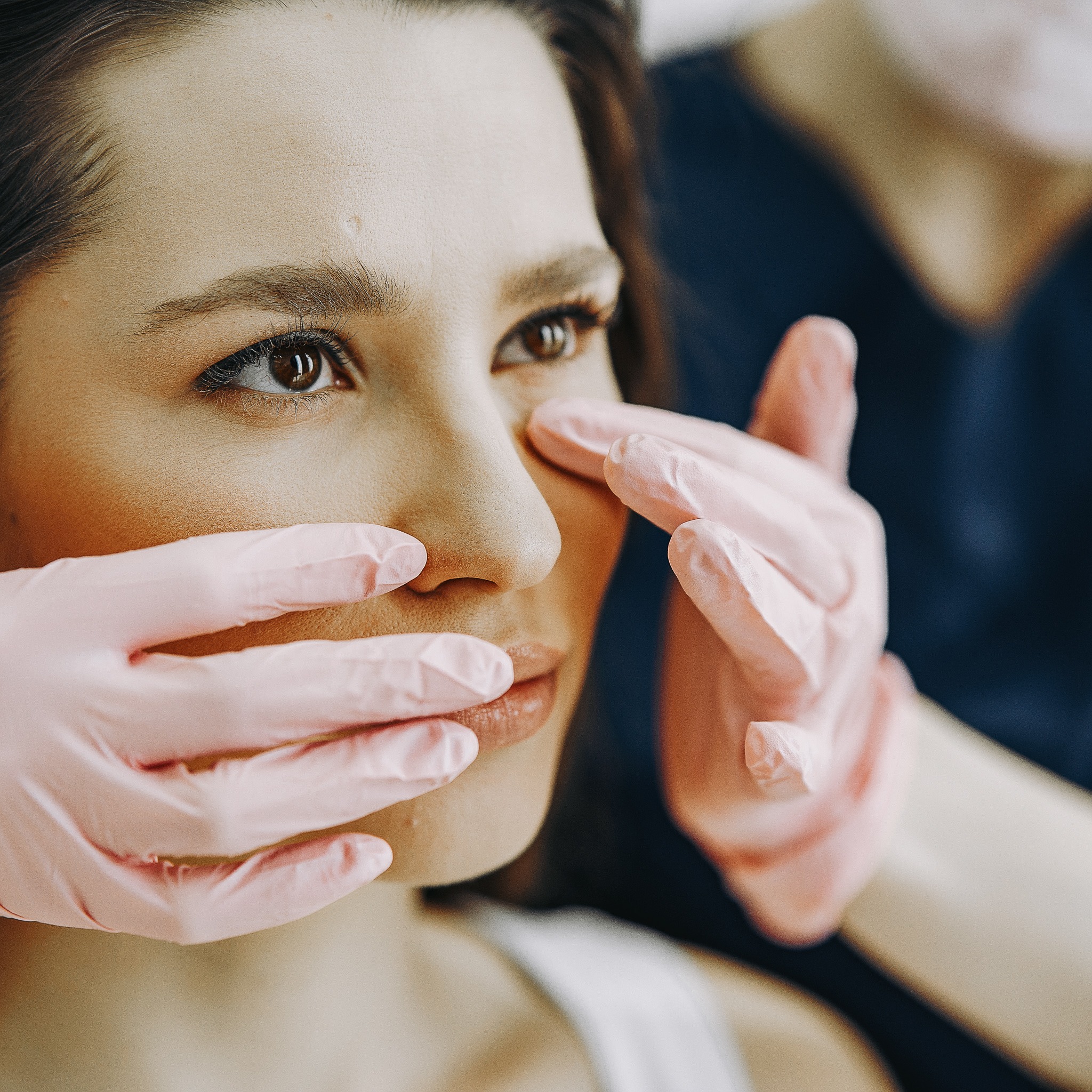 This treatments aids in decreasing pore size, fine lines, wrinkles, evens tone, texture, and tightens the skin.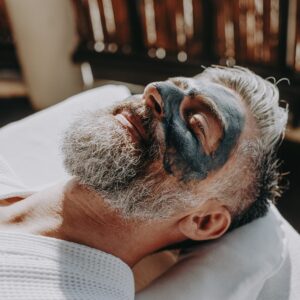 We offer a variety of peels for all skin types. After a thorough consultation, we will work with you to determine the best peel for you.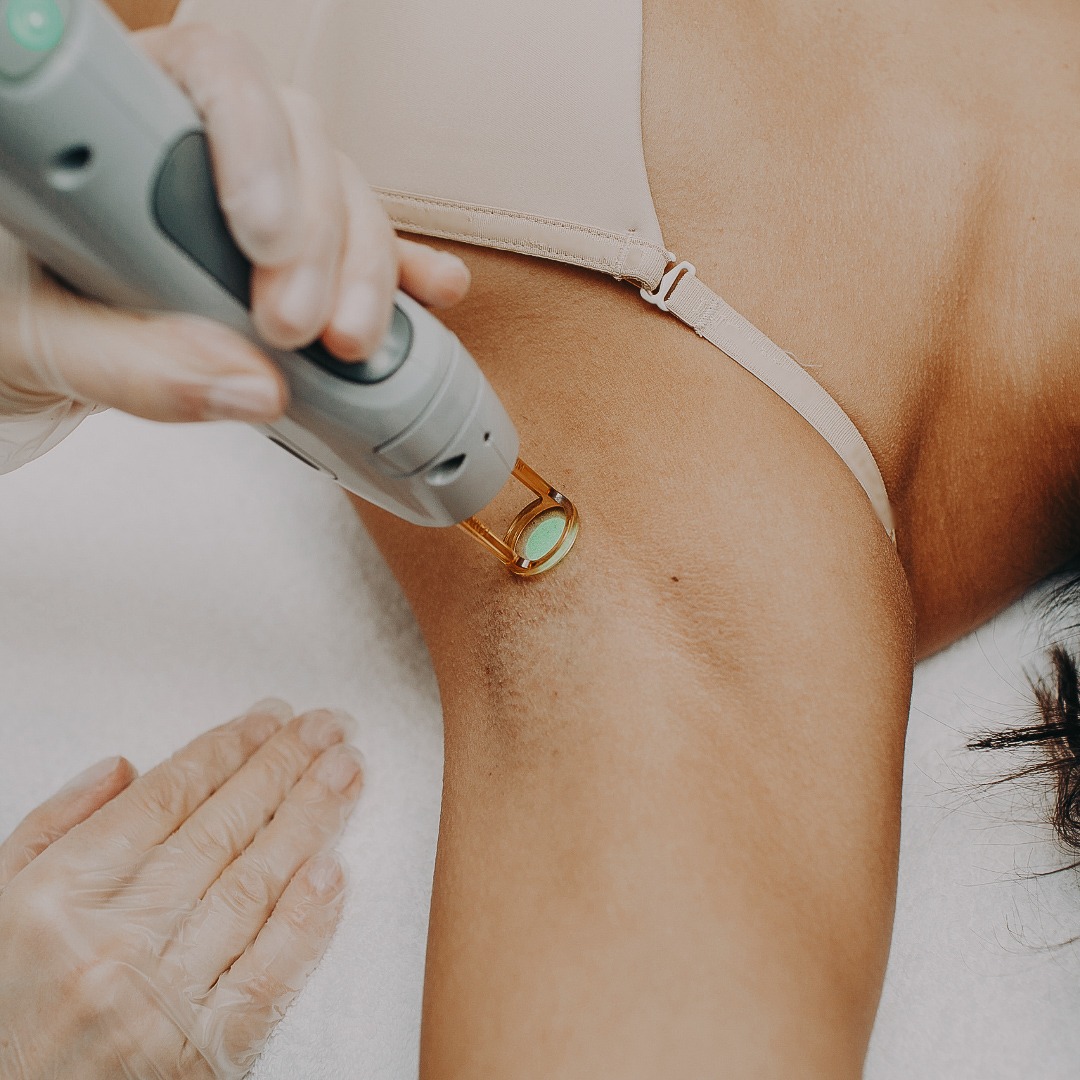 Drop shaving and waxing, and embrace your silky legs with our hair removal services. Enjoy hair-free everyday without the hassle.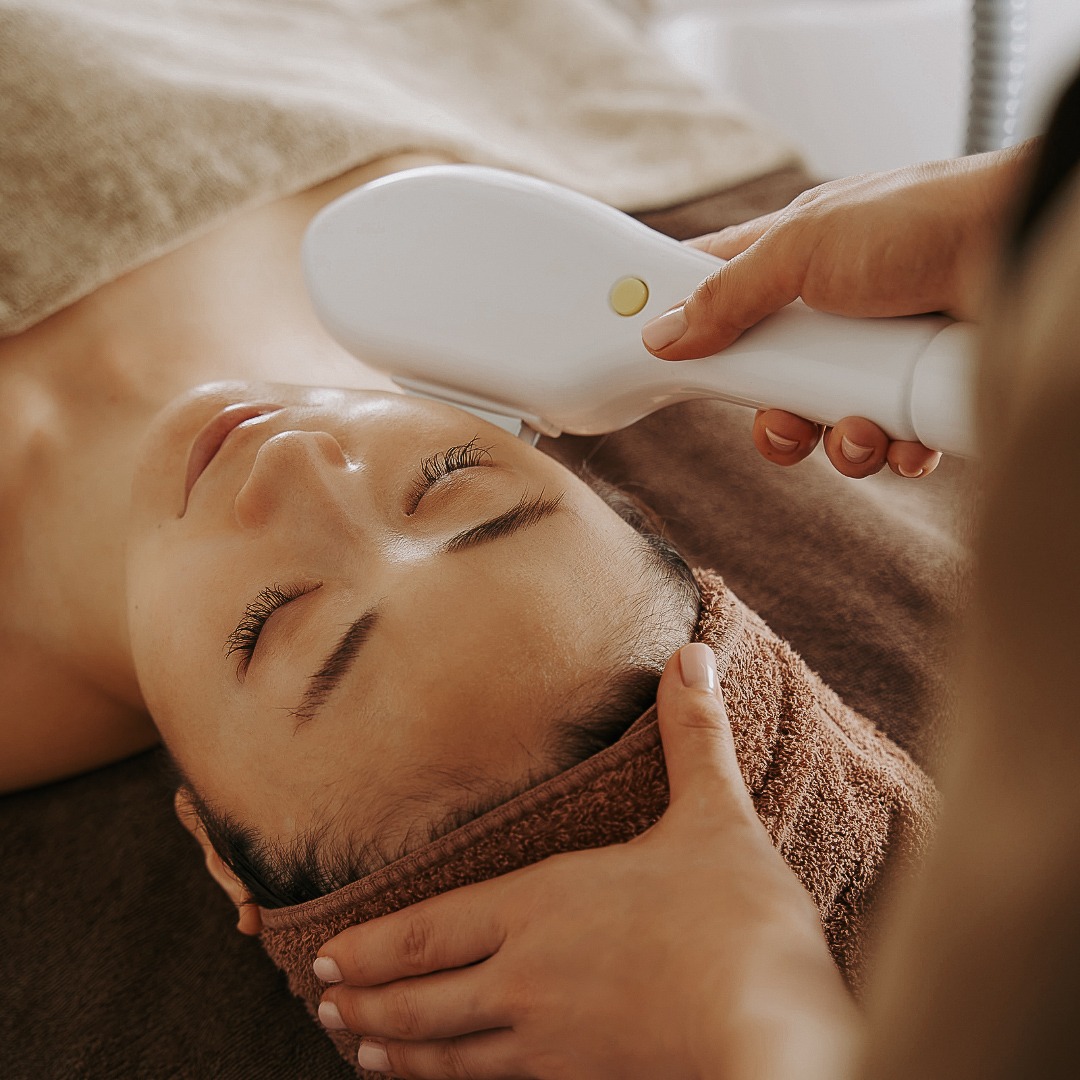 Gets rid of sunspots, sun damage, small blood vessels typically found around the nose, on the chin and cheeks. This can also treat Rosacea.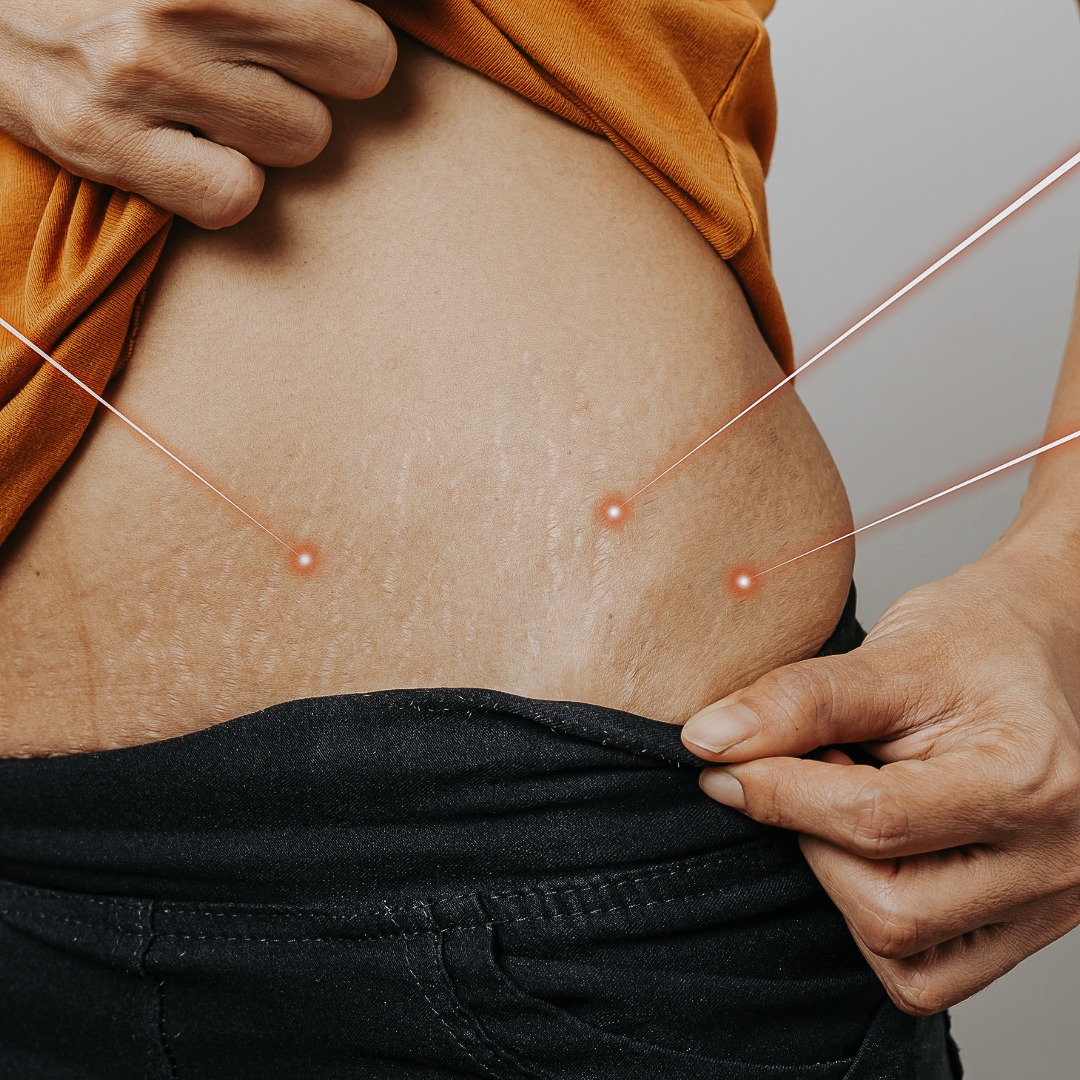 Same concept as the skin resurfacing this decreases the appearance, and evens the texture and tone to the surrounding tissue.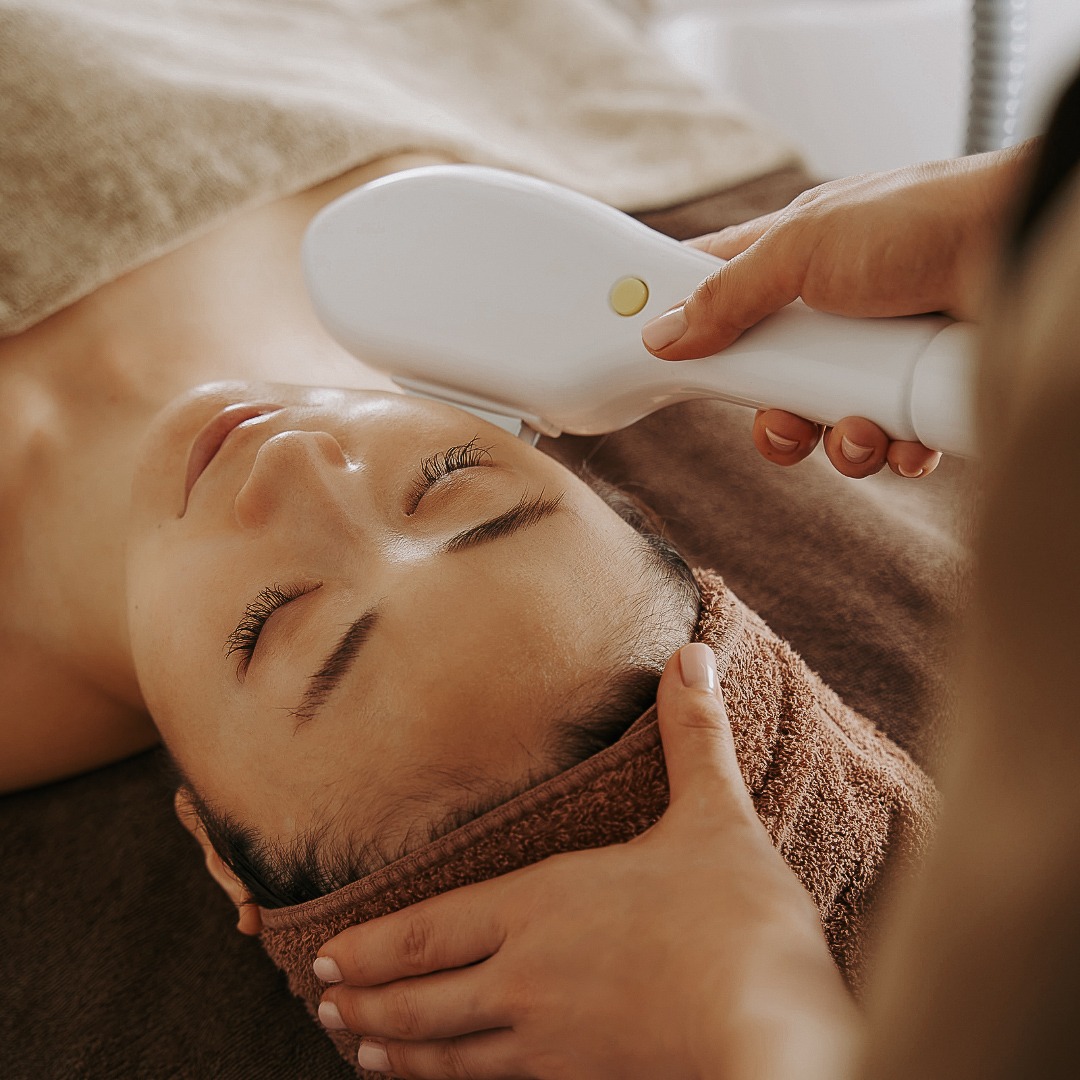 A microdermabrasion that uses pressurized saline to exfoliate (to remove the layer of dead skin cells) and leave your skin hydrated and & supple.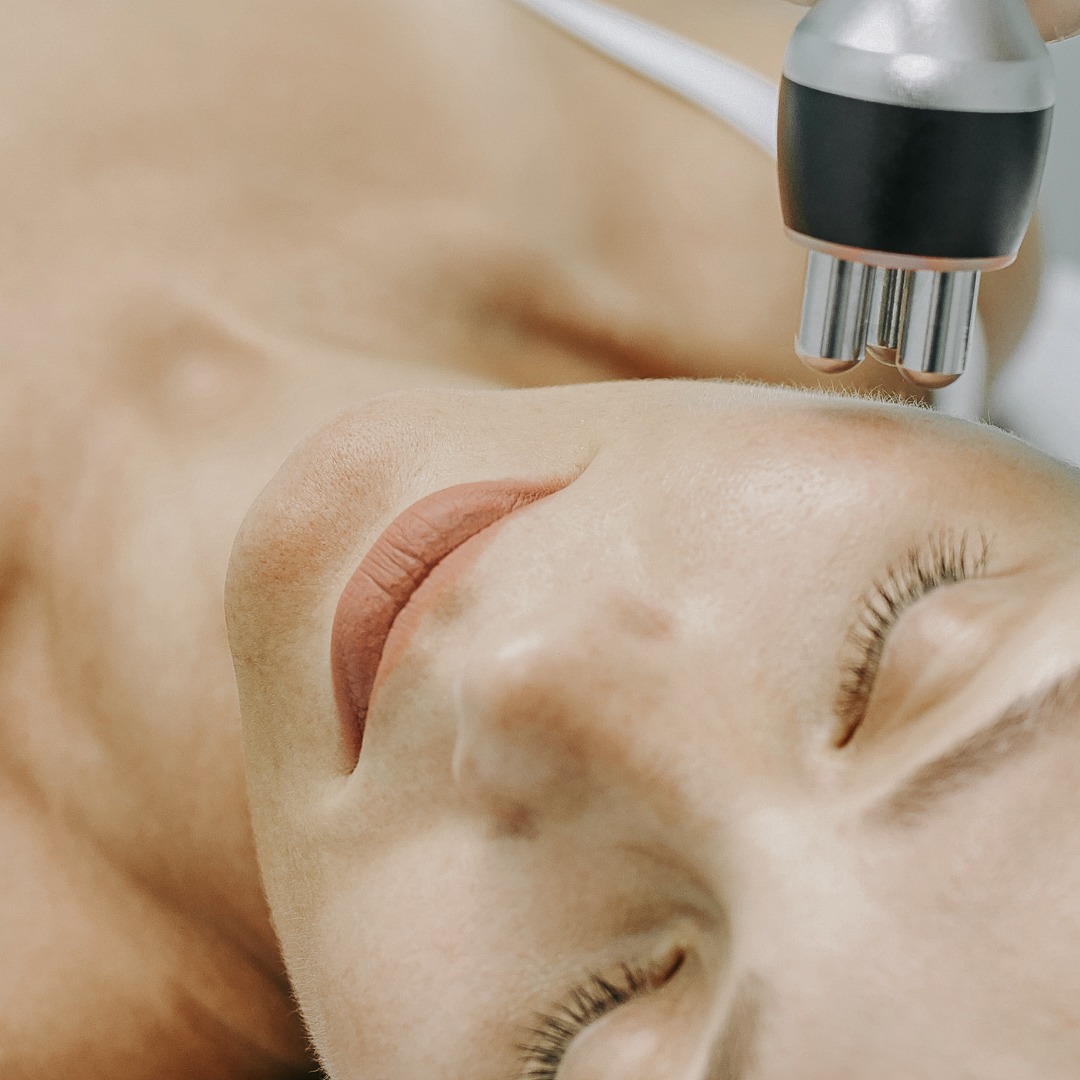 LED can be used to diminish acne bacteria, increase collagen production, and enhance product absorption. It is painless and non-invasive.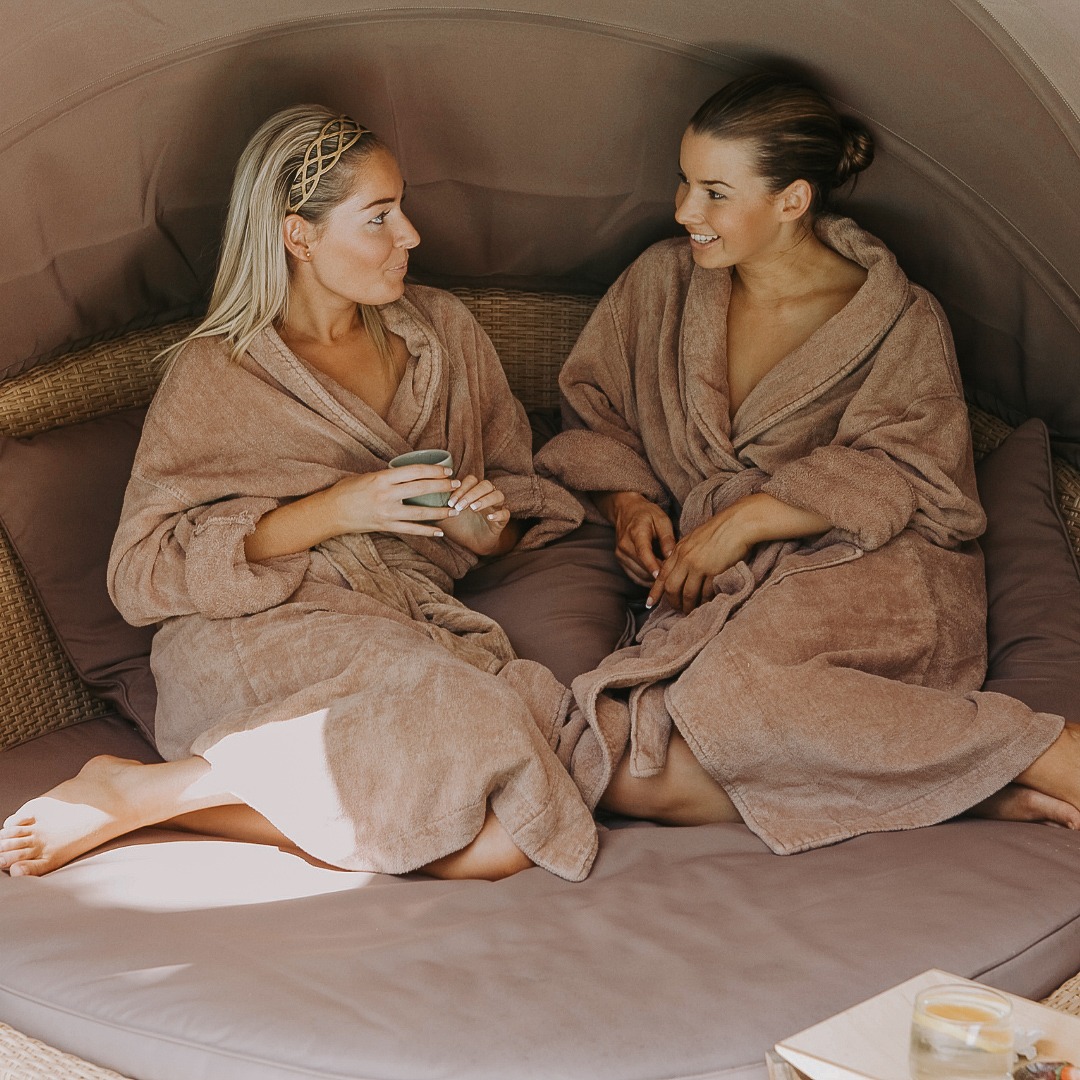 Want to host a Dysport party? If you have 4 friends that will purchase a Dysport treatment, the host receives $150 OFF their treatment.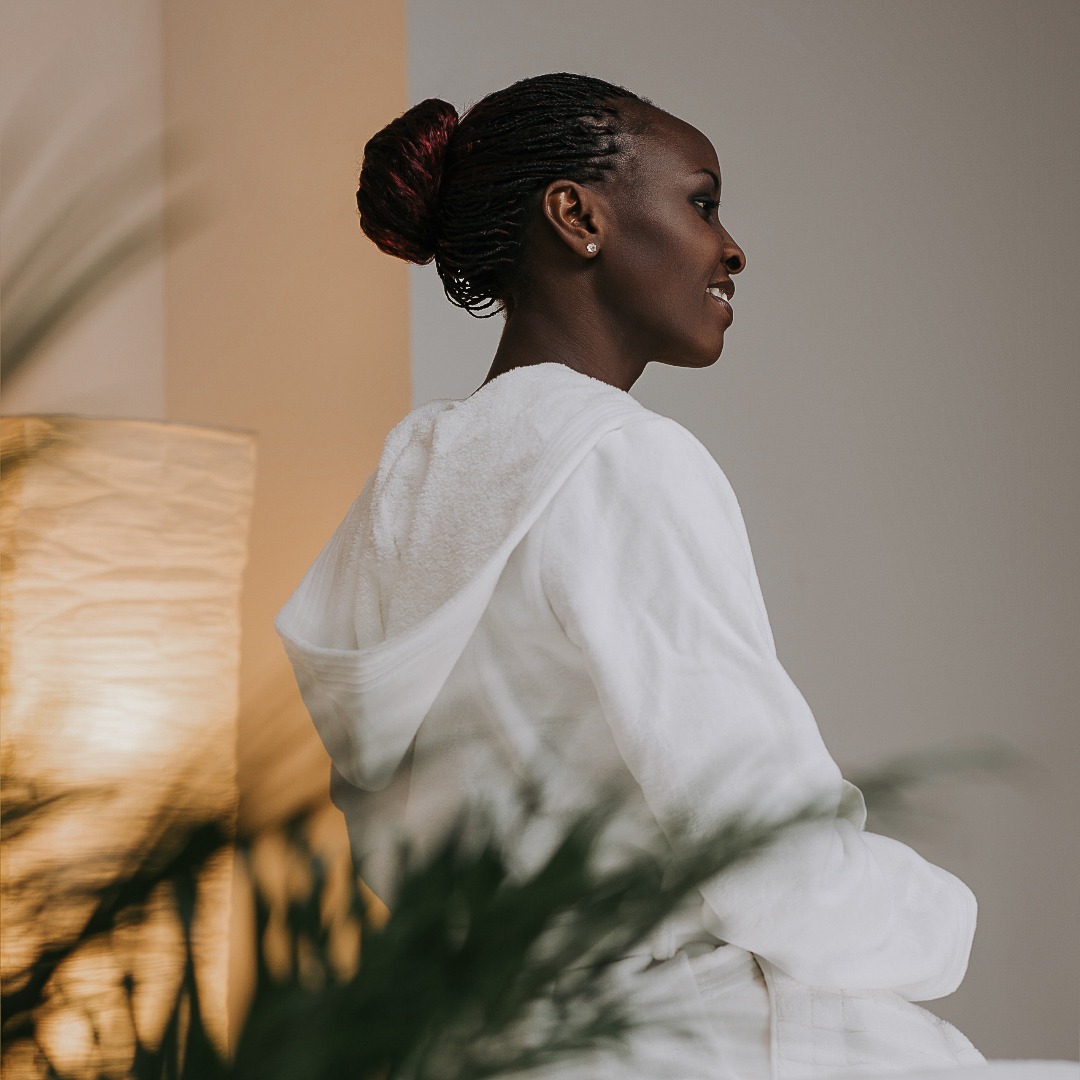 Luxury Spa vouchers: A perfect gift for your loved ones and friends. Perfect for anniversaries, birthdays, and simply just because.
All of the below treatments require a consultation. We can combine consultations and services for same day appointments. Text or call today 919.559.8387 to schedule your new beginning!!
Cancellation of your appointment without giving at least 24 hours' notice prior to your appointment will result in a charge of 50% of the service amount, at discretion.
The Nurse Practitioner uses an IPL to obliterate the hair follicle permanently. Leaving you 90-95% hair FREE!!

You are born with a certain amount of hair follicles. Once they are killed, the hair follicle does not regenerate.

Please text/call for pricing of specific areas that aren't listed.

Laser Hair Removal Series of 6* plus 2 free
*Except where noted.

Upper Lip $800
Chin $800
Full Face $1600 (10)
Under Arms $800
Happy Trail $800
Areola $800
Bikini Line $1200
Brazilian $1600
Full Brazilian $1800
Full Legs $2600
Lower or Upper Legs $1300 Each
Add Knee $100
Feet and Toes $800
Hands and Fingers $800
Neck - Front or Back $800
Shoulders - Women $900
Shoulders - Men $1100
Sideburns - Women $800
Sideburns - Men $1200
Chest - Women $900
Chest - Men $1500
Back - Women $1200
Back - Men $1500
Abdomen - Women $1200
Abdomen - Men $1500
Forearms - Women $800
Forearms - Men $1100
Full Arms - Women $1100
Full Arms - Men $1500
Dysport and Xeomin-
Temporarily stop the movement of the muscle in which they are injected. Therefore, temporarily eliminating the wrinkles in that area.
Uses IPL to erase the sun damage, age spots and broken blood vessels on the face, neck and chest. Also, greatly reduces the redness associated with rosacea.

Photofacials- Start at $375.00
For Rosacea- Start at $800.00
Photofacial $375+

Rosacea - $800+
Face, Neck and Chest -
To induce structured micro-columns of damage to the skin in order to stimulate collagen and elastin production. During the healing process one can experience smoother skin, clearer complexion, tone and smaller pores.A wonderful " tighten and brighten" treatment.

Starts at $600.00

Scar and Stretch Mark Revisions-
Excellent treatment to minimize the appearance of scars and stretch marks. Same philosophy as above. Inducing micro-columns of damage in order to stimulate collagen and elastin, therefore, minimizing appearance of stretch marks and scarring. Begins at $400.00 per treatment.



PRP- Platelet Rich Plasma-
Using your own growth factors to communicate in producing more collagen, elastin Tightening, healing and regenerating your skin.

Begins at $700.00
We first, cleanse and prep the skin. Then use the Jet Clear to exfoliate with pressurized saline.

Then apply serums specific for your skin's needs.

Place under a LED light to stimulate collagen and elastin, reduce inflammation. Can also kill acne bacterium and detoxify the skin. Amazing results!! Begins at $135.00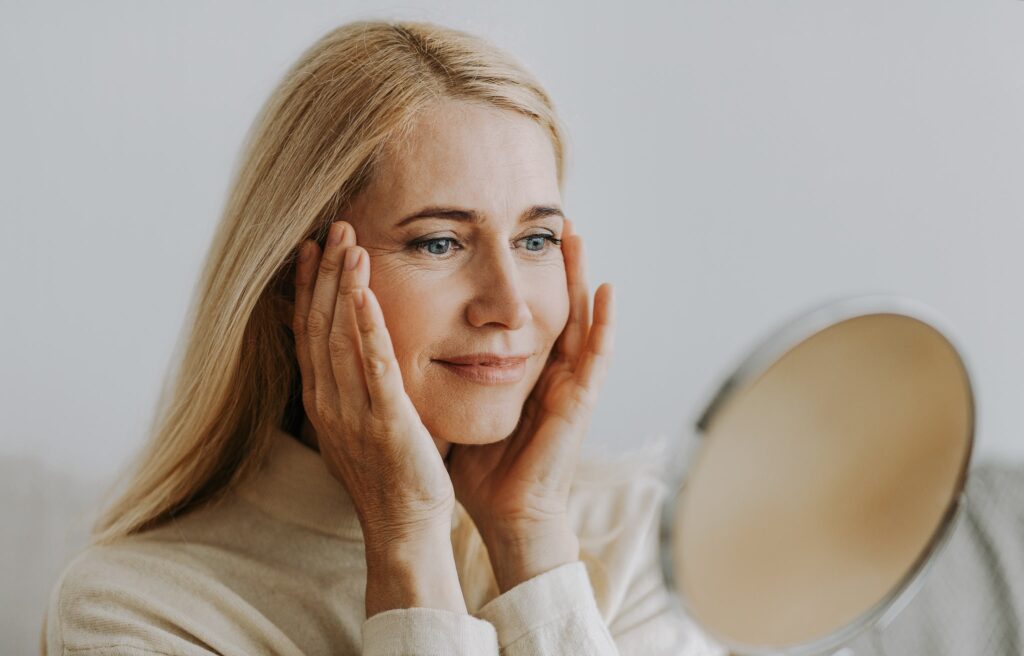 In order for us to help you love your skin, we require a consultation for each client. The consultation gives us the opportunity to get to know YOU.
We will identify your unique skin concerns and answer any questions you may have about our different treatment options.
Getting to know you will allow us to tailor our treatment options to be the most beneficial to you and explain how each treatment works.
Our consultation fee is $75 and is deducted from your treatment plan.
Call or text for the fastest response 919-559-8387.
What Our Clients Are Saying
"Traveling for work this week and a total stranger was gushing over my skin. This would not have happened a year ago. Photo facial, revision skin care and big huge thank you to Ashley!" 
Danielle
"My first experience at the Lotus Spa was amazing! Ashley is so patient and informative. I look forward to the future with her. She's got a client here for probably at least a year! Thank you Ashley!"
Kathy
"Ashley has been a miracle worker with my skin this past year. Love her she is awesome!" 
Niani
"Ashley is amazing! The office is clean, relaxing, and comfortable. I've been getting laser removal treatments for the past 6 months and have had only great experiences here. Ashley is super sweet and trustworthy. She is also super flexible with switching around appointments if needed. I am so happy I found this place!" 
Kara
"Ashley is an incredible asset to the skincare profession! I have been just twice and seen such improvements in my skin tone and wrinkle reduction. Ashley is kind , compassionate and skilled. Her knowledge of what the skin type responds to is astounding. I am so very thankful I found her. She is a gift to all that find their way to her door."
Tanya
"Ashley did an amazing job, and I'd recommend her to anyone. I was looking for someone who could safely eliminate the hair causing bumps on my neck, and thats exactly what I found. Not only is my neck smooth now and bump free after the 6 quick laser treatments, but I also have not been burned or discolored in any way. This is a common concern among laser recipients with darker skin, and as the picture shows, this has not happened, and my skin irritating hair is completely gone. Great Job!"
Terry